Need Help Choosing Flour?
We recommend the following for your applications.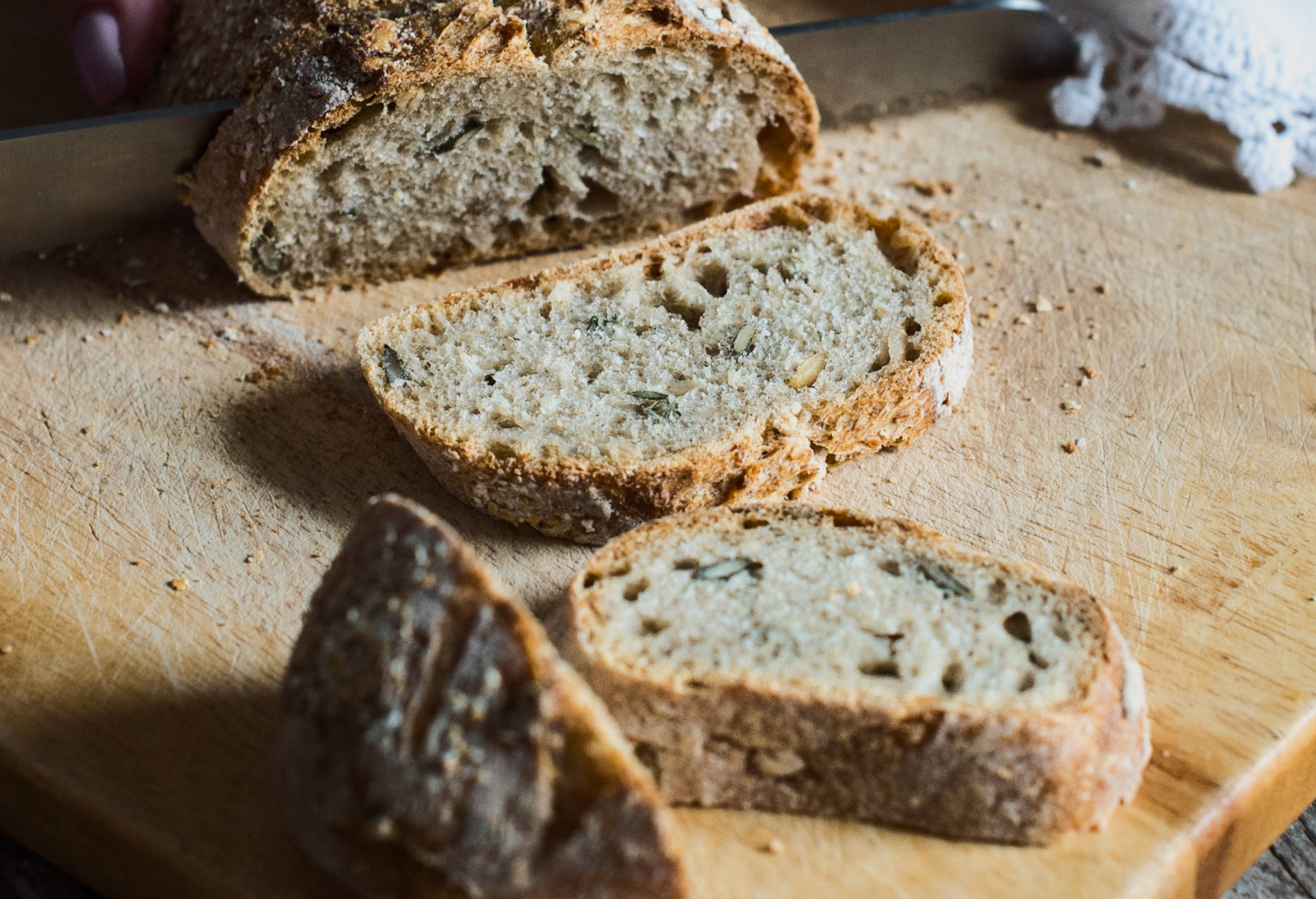 Trailblazer and Glacier Peak
Extremely versatile for a variety of flavors and textures. Perfect for hearth loaves, pizzas, dinner rolls, lighter breads like baguettes and brioche, bagels, and croissants..
Organic Expresso and Whole Grain Expresso
Perfect for all your favorite bread recipes. Artisanal loaves, ciabatta, pizzas, pan loaves, dinner rolls, and bagels. Produces a dark crust and crumb and a more rustic loaf.
Sequoia
Perfect for just about anything. Strong enough for a hearth loaf. Tender enough for a pie crust or scone.
Organic Edison
A nutty, buttery all-purpose flour with a beautiful golden color. Perfect for cakes, cookies biscuits, dinner rolls, pie crusts, scones, pancakes, waffles, dutch babies, and focaccia.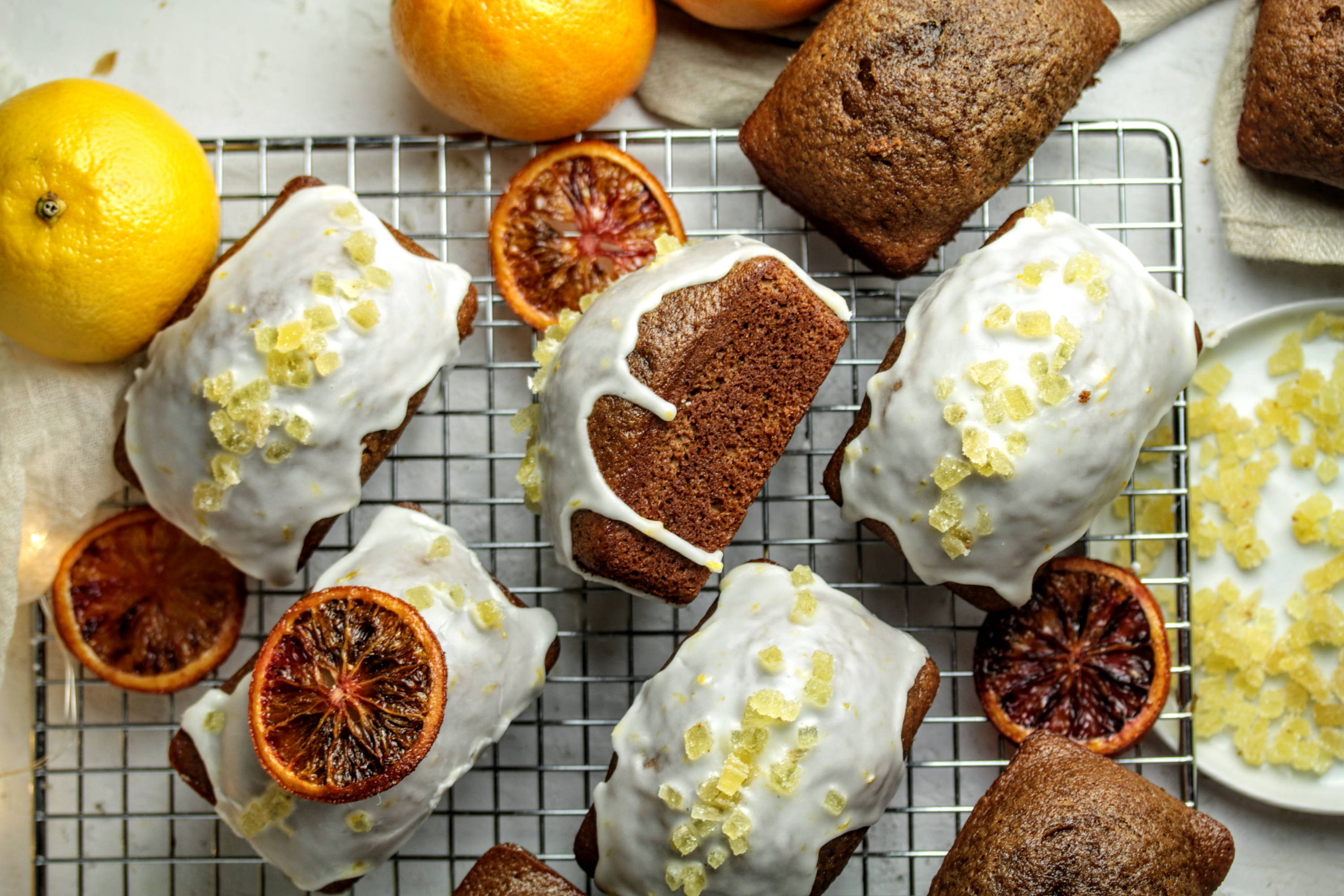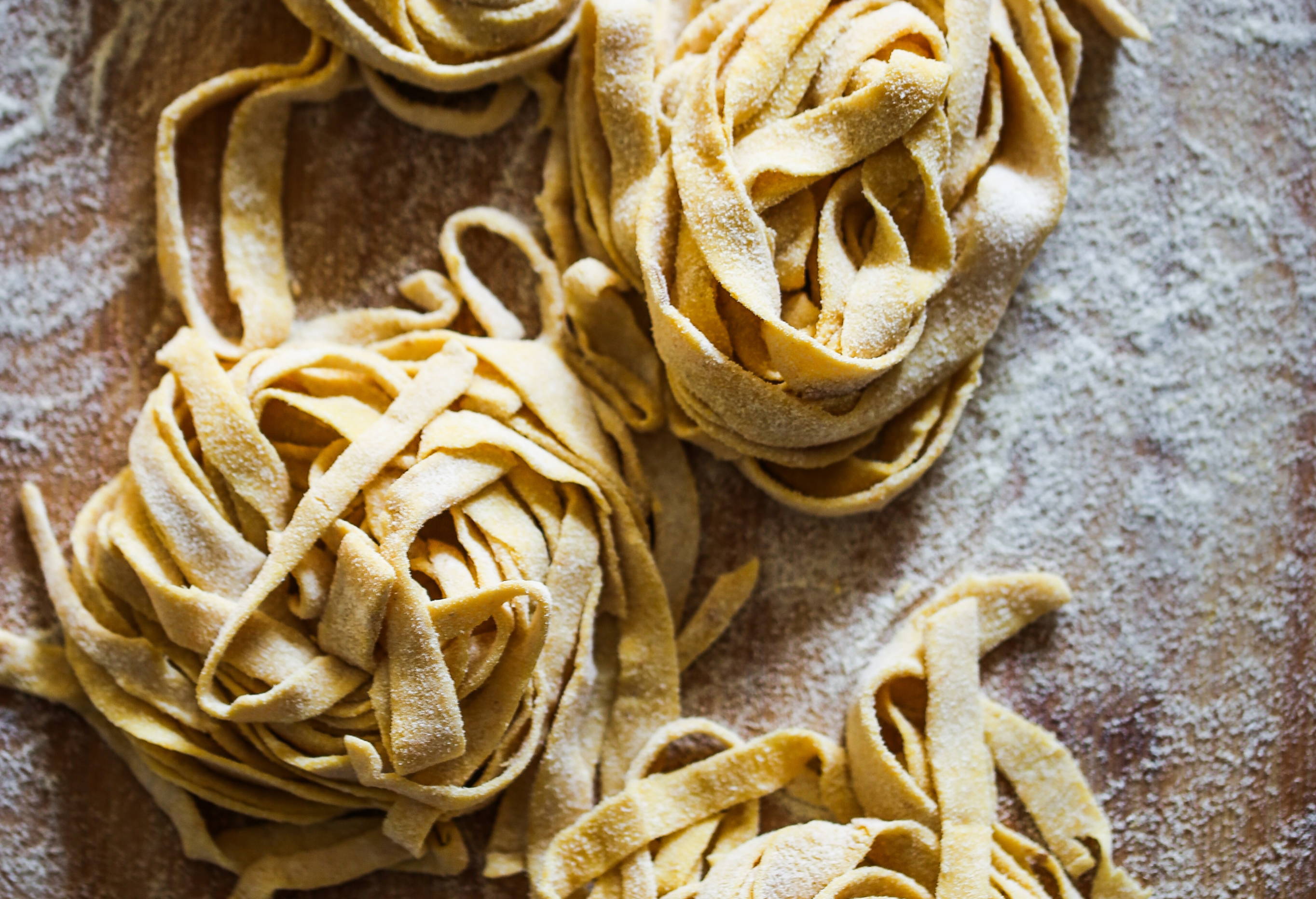 Organic Skagit 1109
Perfect for breads, pies, and other baked goods that benefit from a caramel color and a wheaty flavor. 
Whole Grain Gazelle Rye
A flavorful specialty flour perfect for blending in hearth loaves or for traditional eastern european breads.
Cairnspring Mills flours are truly fresh, and thus have a shorter shelf life than commercial flour because the way we mill keeps the natural oils, fats, and vitamins in the flour when it's processed. It has a twelve-month shelf-life when it is bagged at the mill, as long as it is kept in a cool, dry place. The best storage solution is your refrigerator or freezer. But we recommend you treat it like any other fresh product and use it up, then come back for more.
Our flours may absorb liquids differently when compared to other flours. Our medium and higher protein flours—such as the Trailblazer and Edison — have more bran than most off-the-shelf flours, so they may need more liquid. (For example, many modern recipes for bread recommend hydration in the 60- 70% range; our bread flours can handle hydration rates up to the mid-80s.)
We do not add any vital wheat gluten or dough stabilizers to our products like many of the industrial white flours that are found in the grocery store. However, our high protein flours are also higher in protein than many of the industrial flours. Because of that, the time required for the flour to develop strength may be less, and mixing times can be shorter. If you are used to mixing your yeast doughs in an electric stand mixer, consider mixing for no more than 8-10 minutes for our bread flours, and no more than 3-5 minutes for our medium-strength all-purpose flours. Check your dough as you go. Any longer and you run the risk of overmixing it.
We strongly recommend that you use a kitchen scale to measure the ingredients. Although our recipes provide volume measurements for your convenience, weight measurements are much more accurate because flour volume/weight ratios can vary. So if you want consistency, a scale is your friend. But just as a rule of thumb, figure that each cup of our flour weighs about 5 ounces (142g).
A Letter From Our Founder
Since our first milling in July 2017, I've been surprised and thrilled by the flavor of the flours we produce—every grain is different in the subtlest ways and I'm always eager to take them home and bake (all night) and see what comes of it.

My Italian Nonna loved to bake and make pasta and always invited me to help in the kitchen. These are some of my favorite memories, as she instilled in me the joy and appreciation of working superior ingredients with character and story.

While I'm only an avid home baker, I have the privilege of learning from the many passionate commercial bakers that we hang with and serve. The tips you just read through are a few discoveries that we've made in the last three years doing just that.